NickCo-founder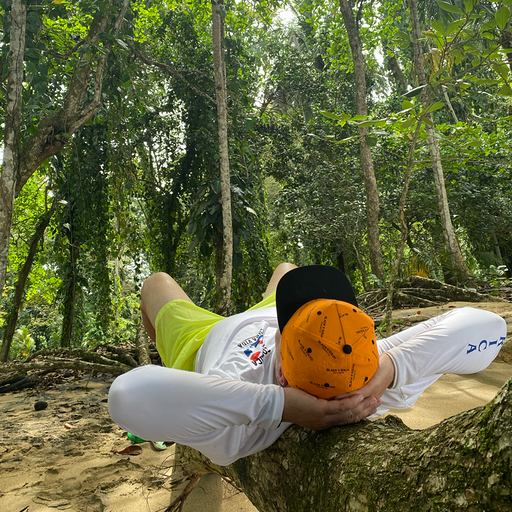 MichaelCo-founder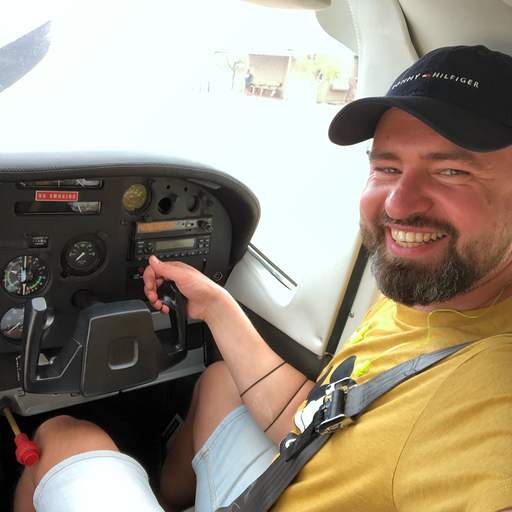 SerhiiCo-founder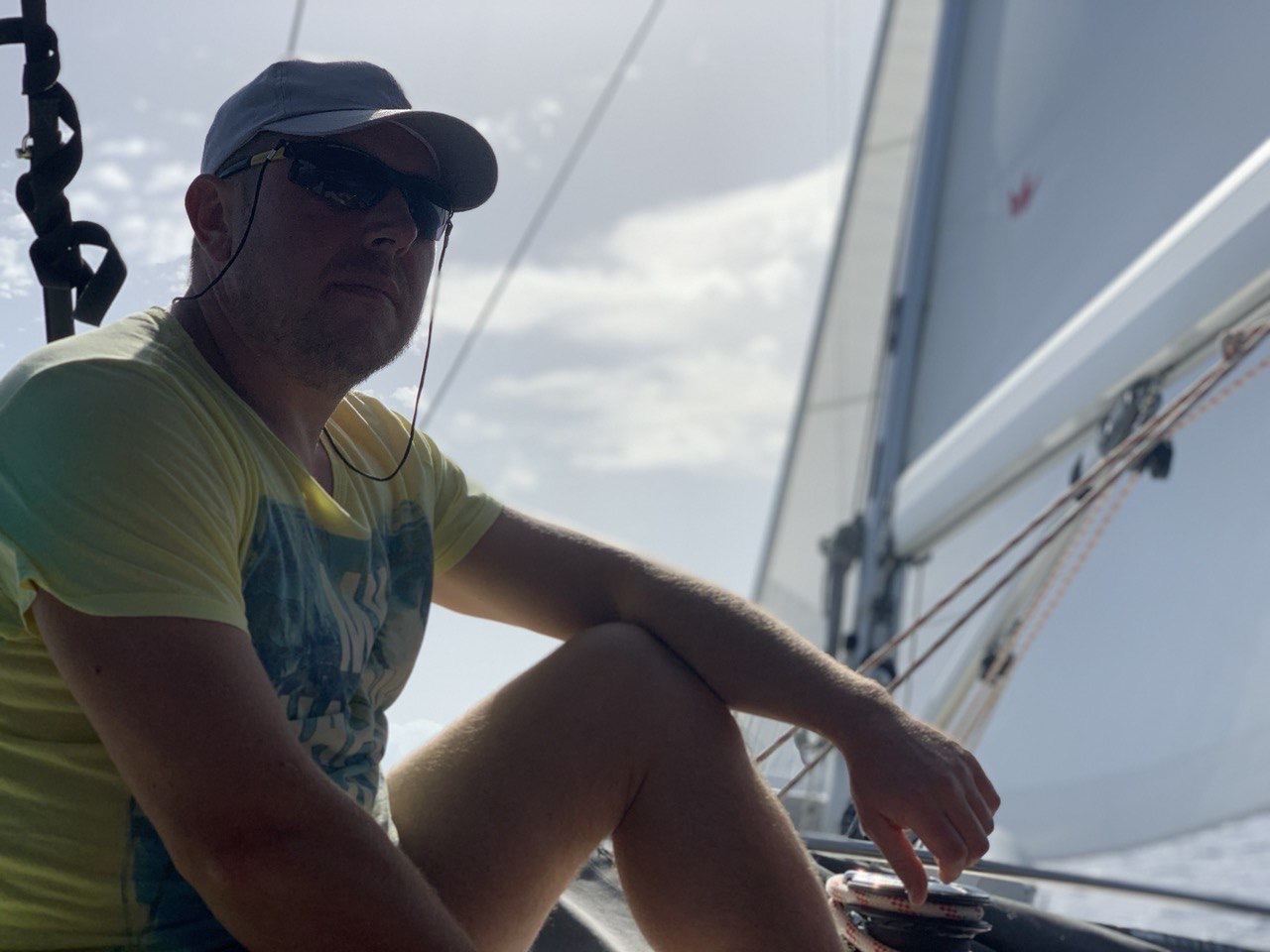 DarikFull-Stack Developer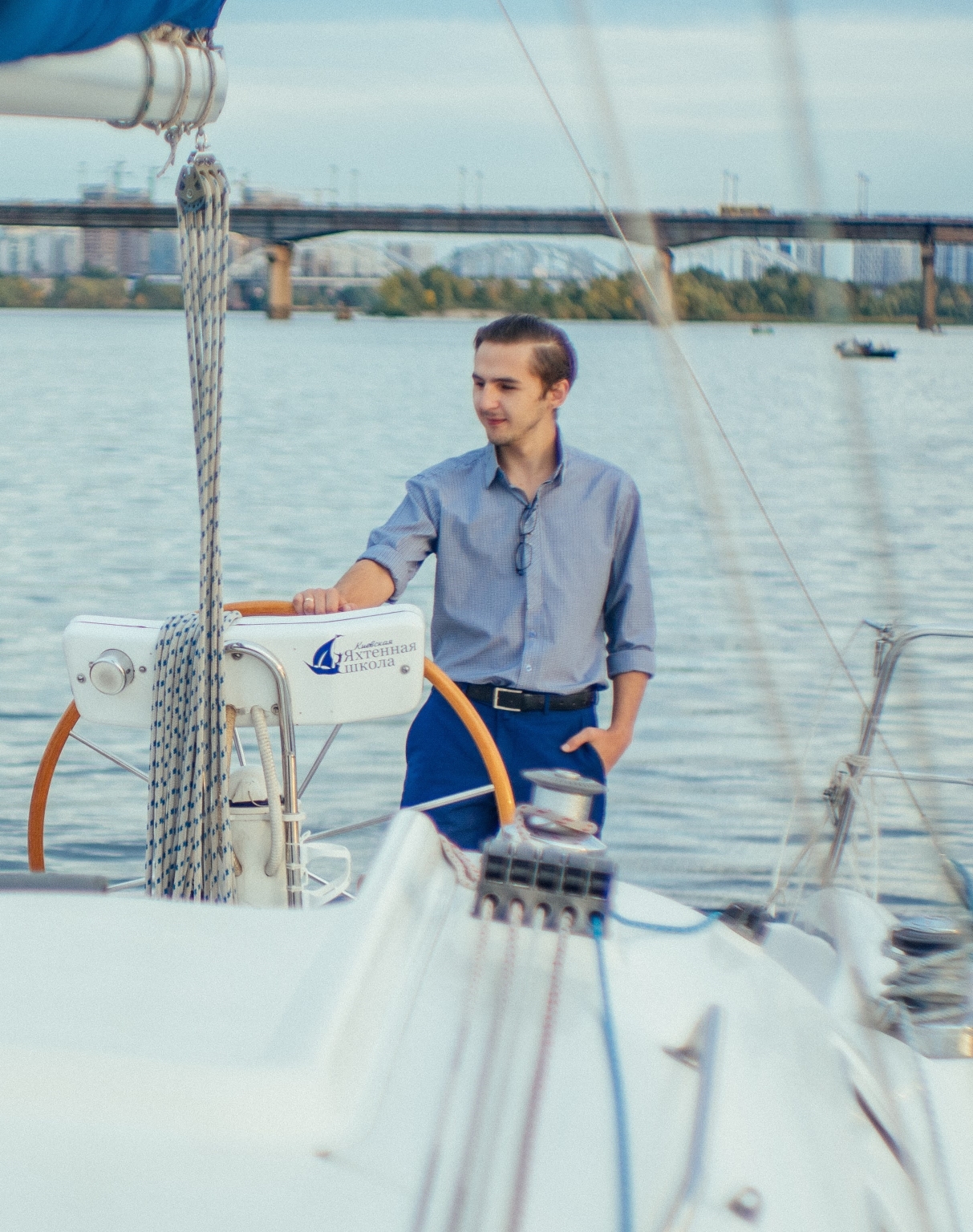 DemydFront-End Developer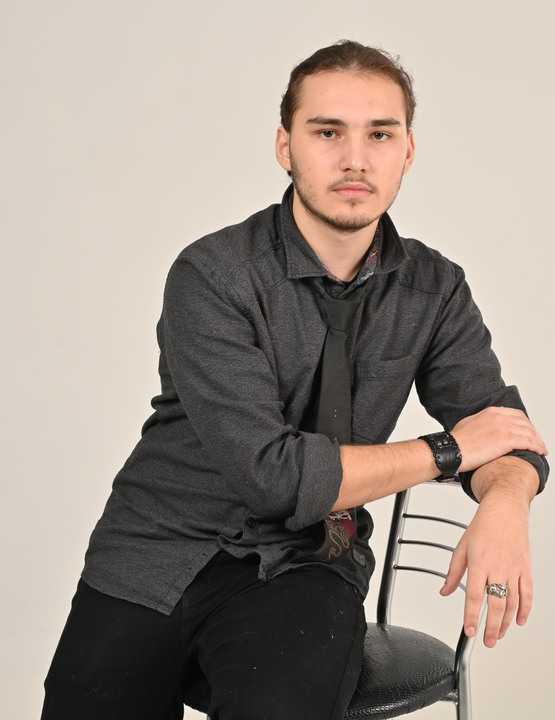 AlexProject Manager & Editor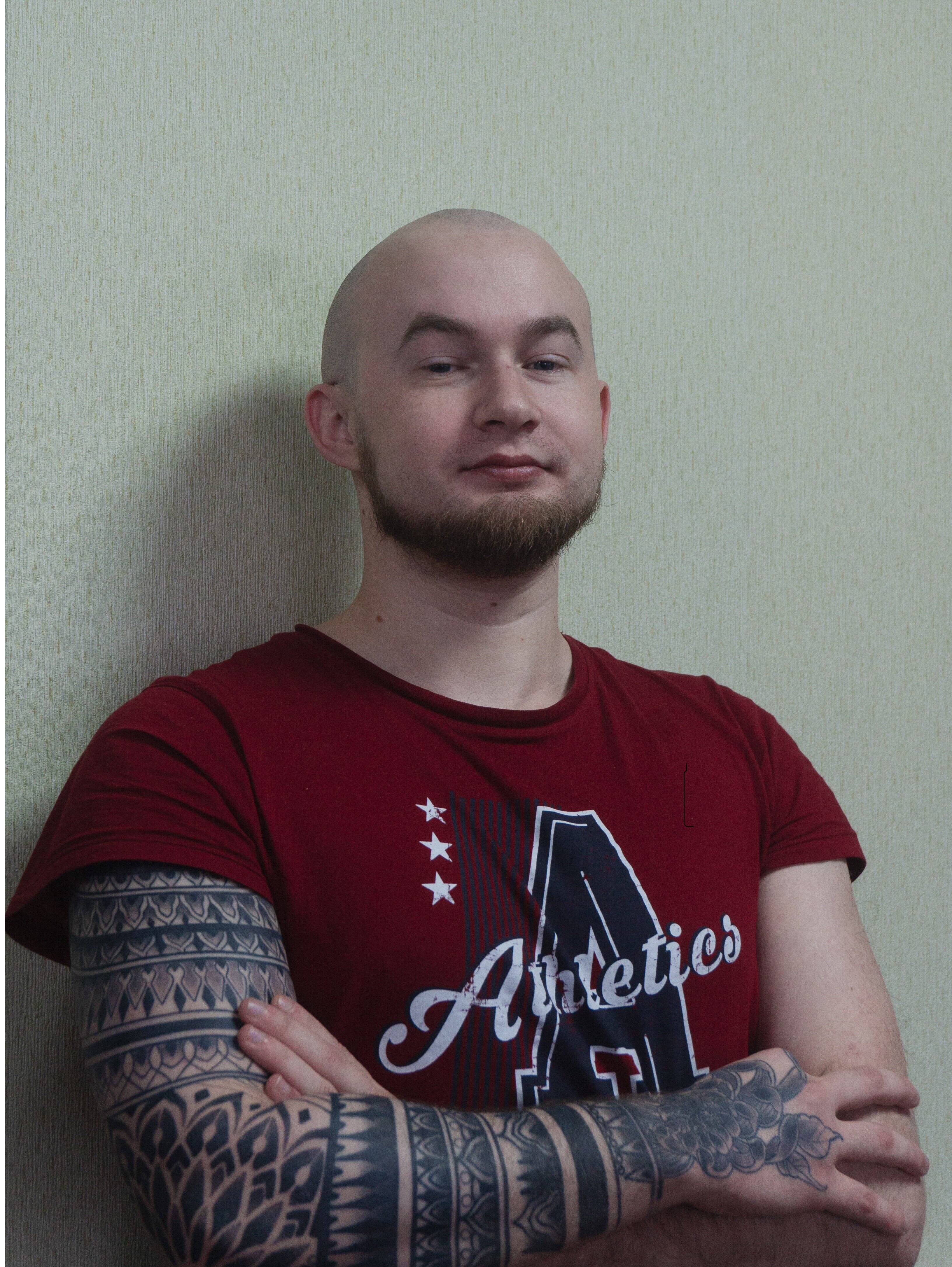 LinaEditor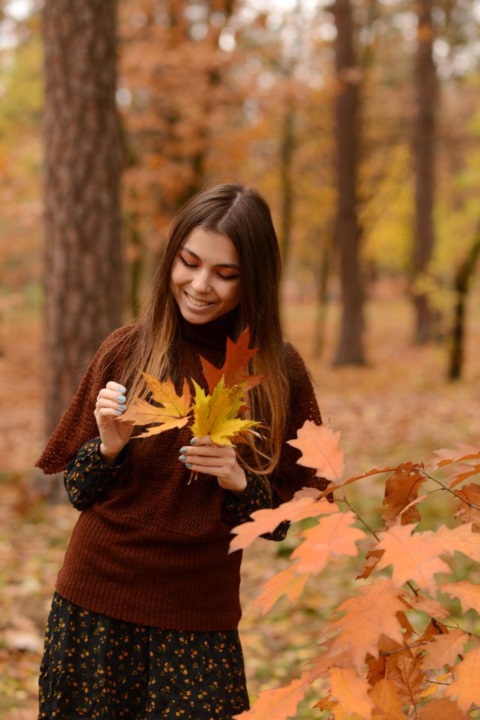 LizaEditor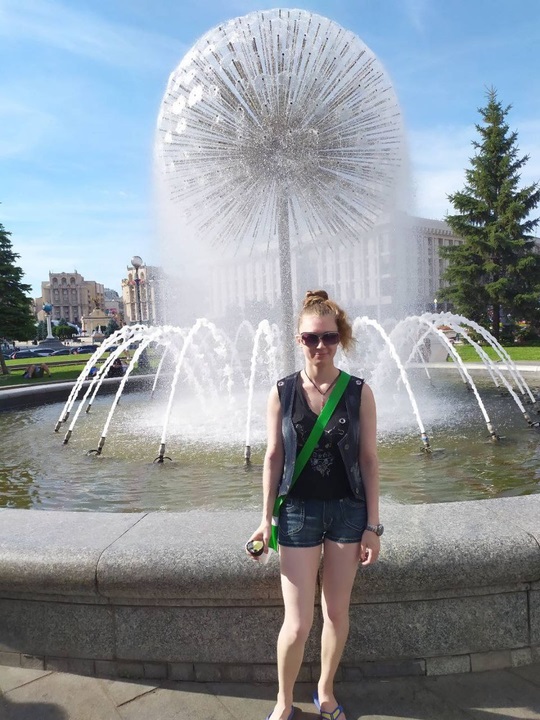 VladBack-End Developer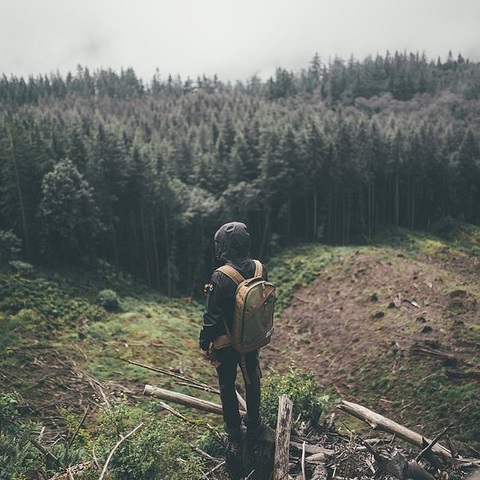 VitaliiBack-End Developer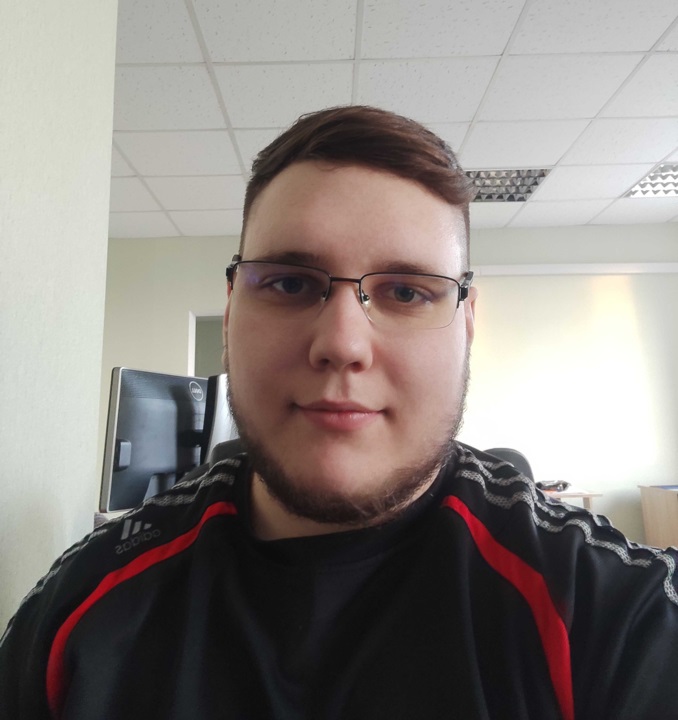 IhorBack-End Developer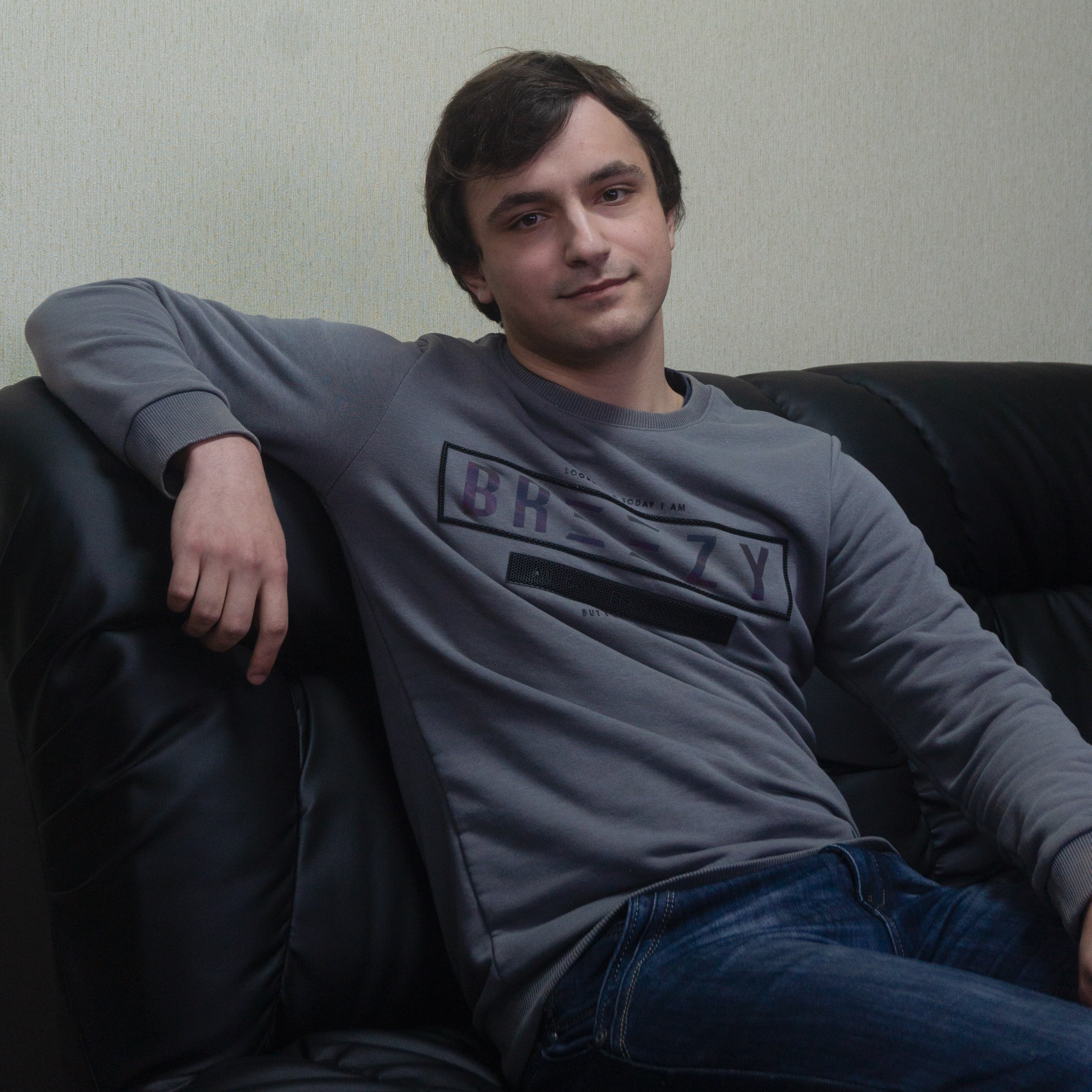 VladBack-End Developer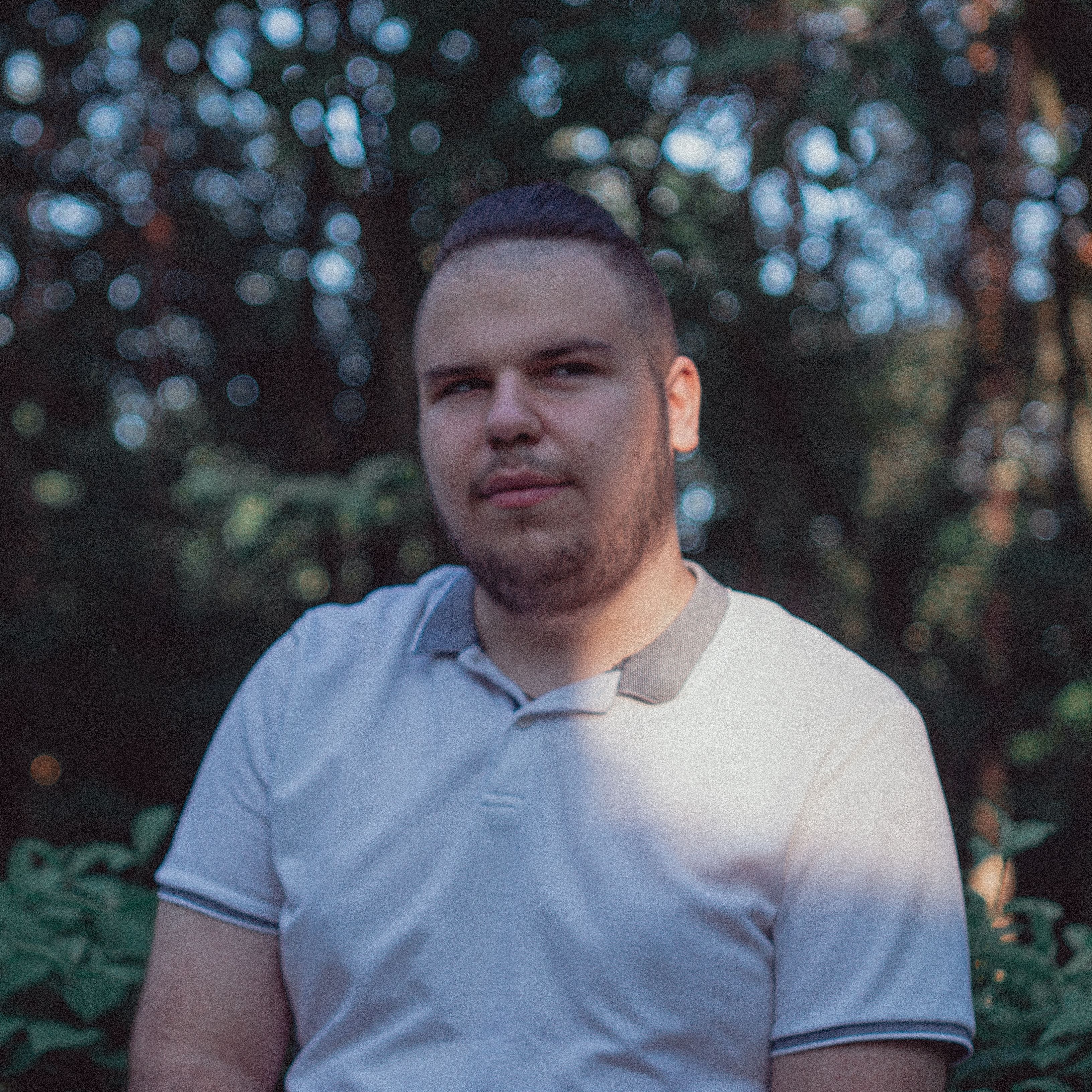 AlexMarketing Research Specialist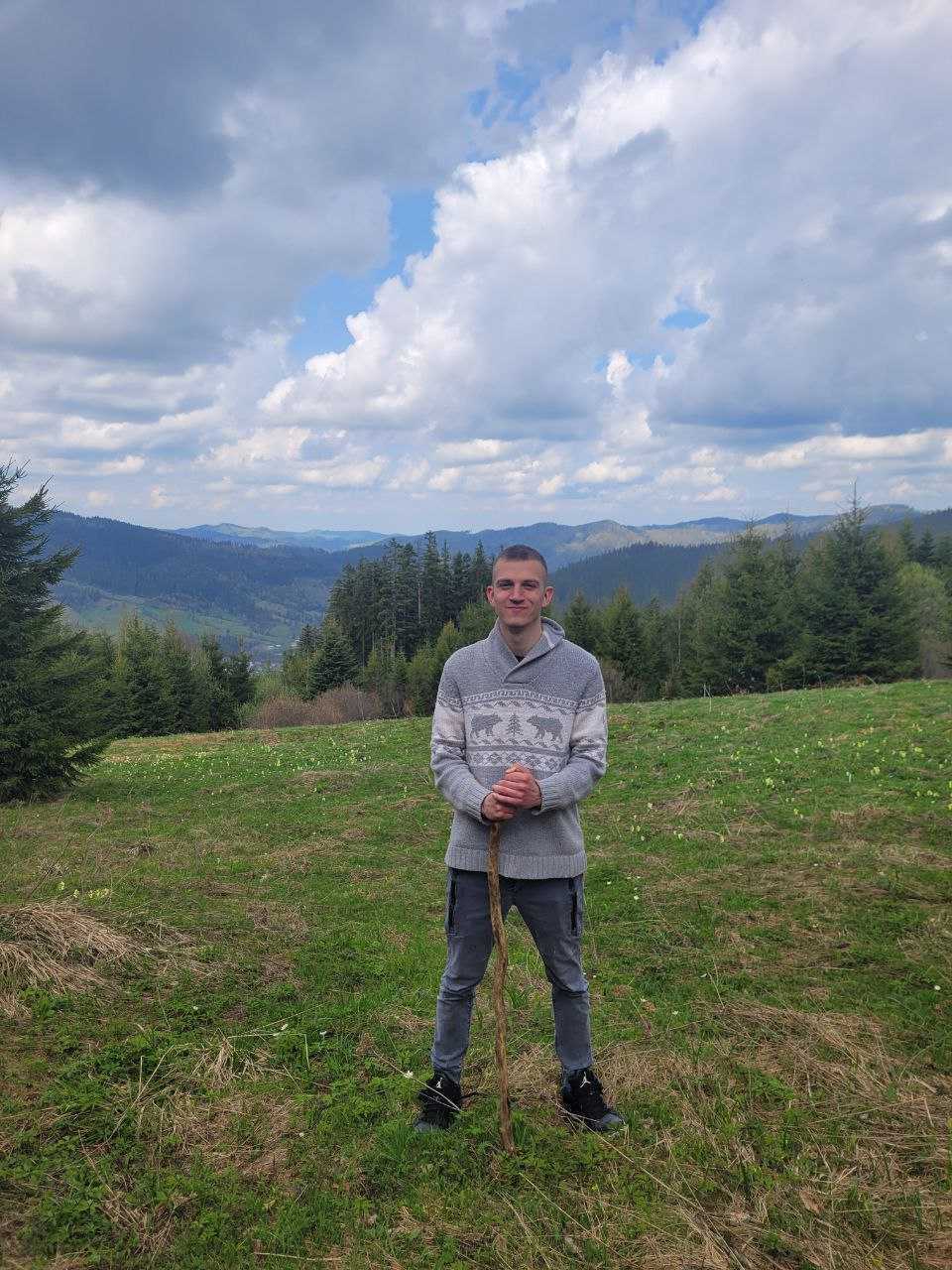 GeorgeMarketing Research Specialist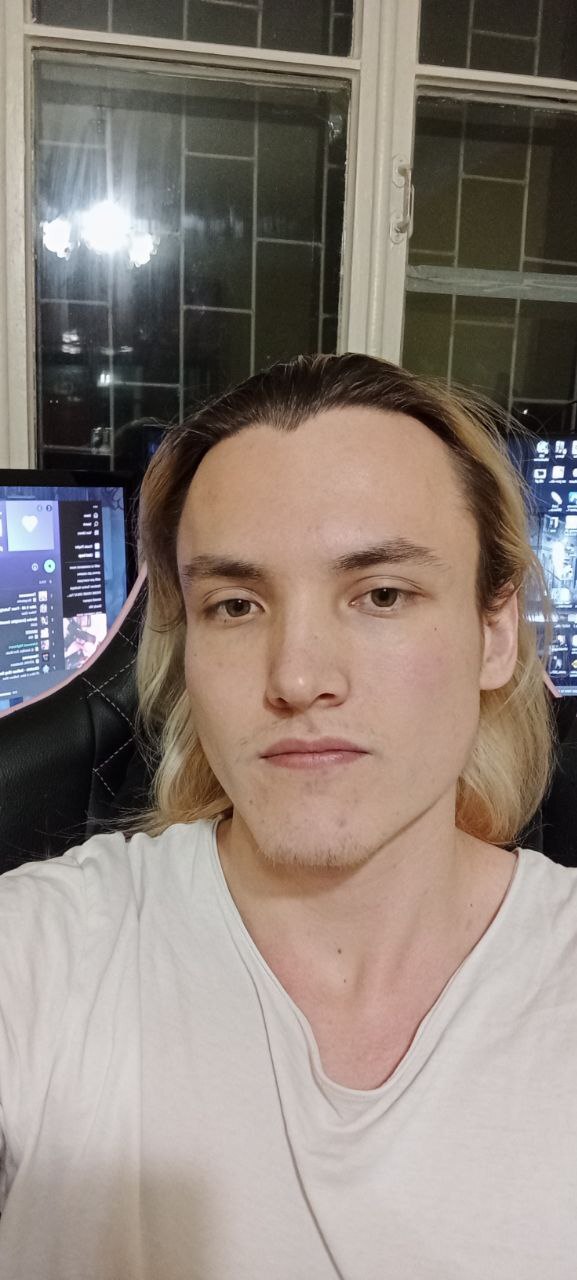 TimPR/Editor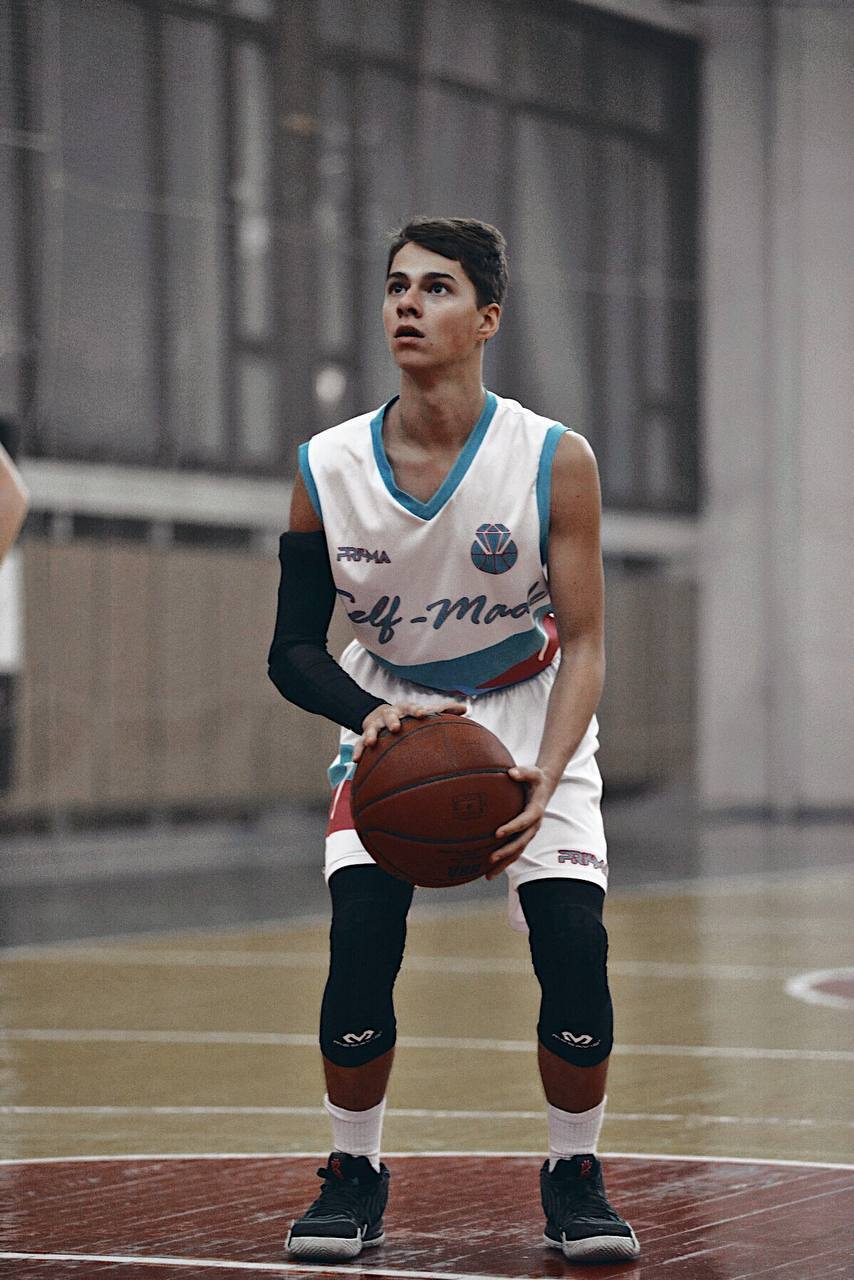 AlehandroCustomer Support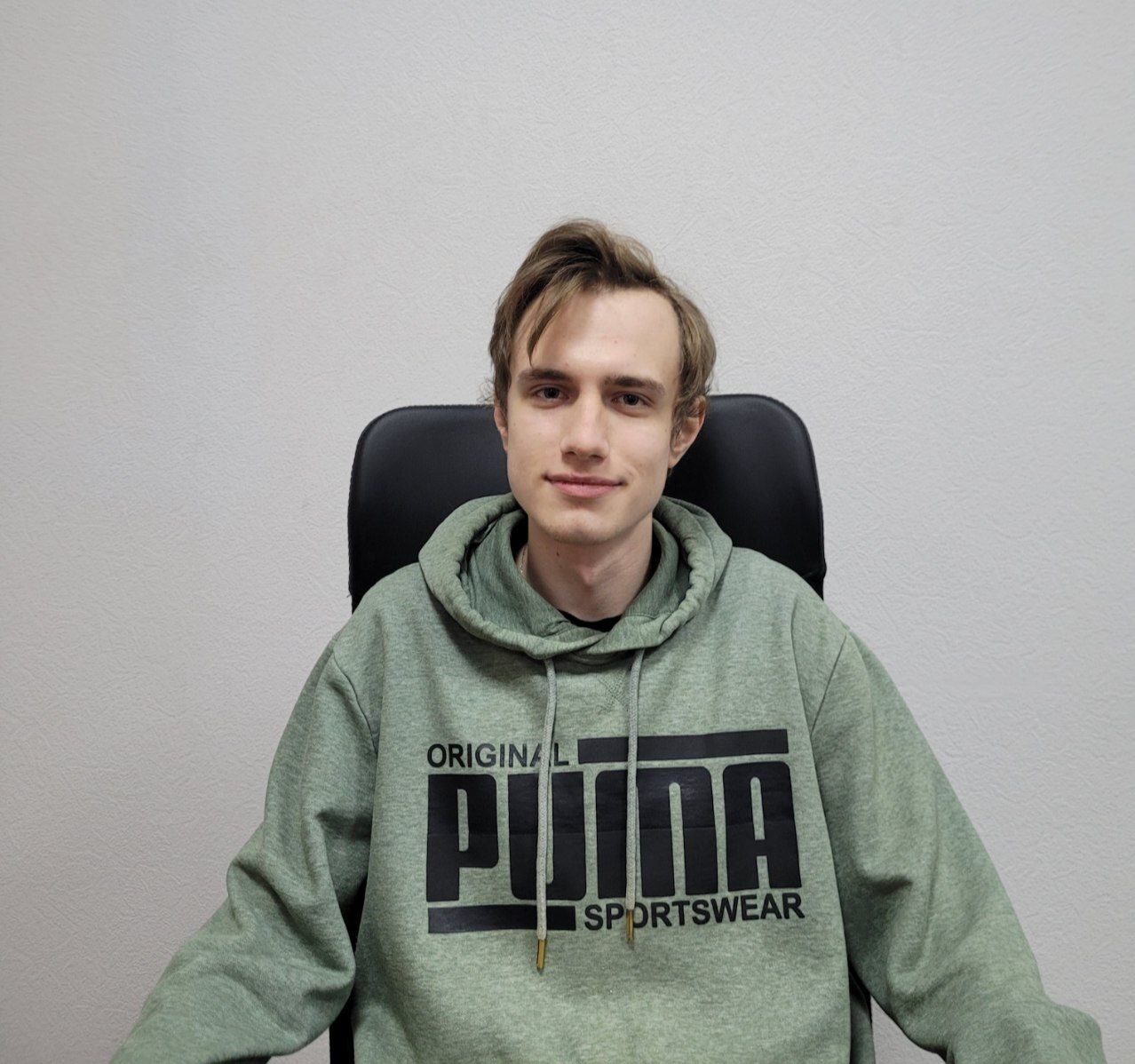 BradCustomer Support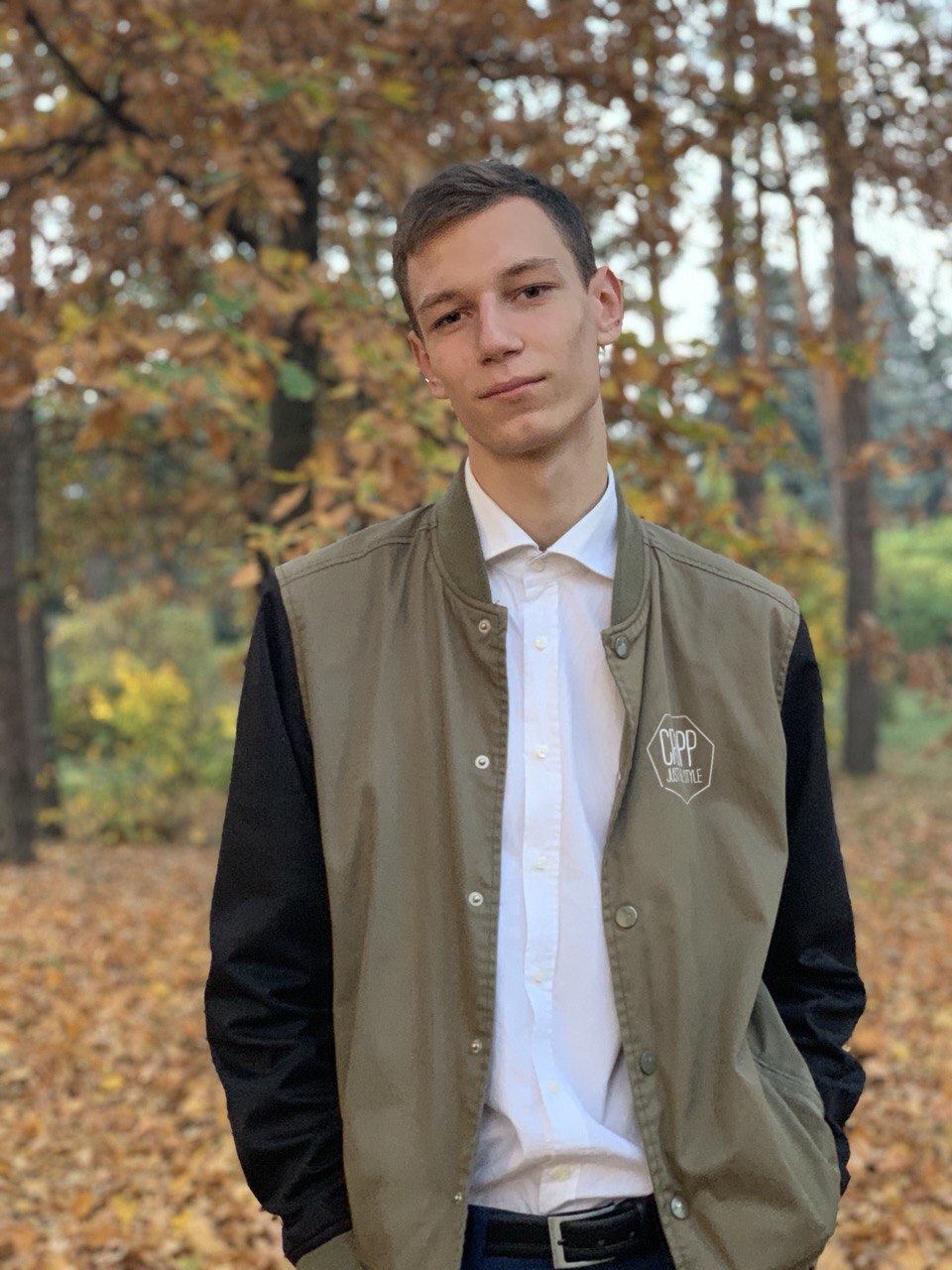 NickPR/Editor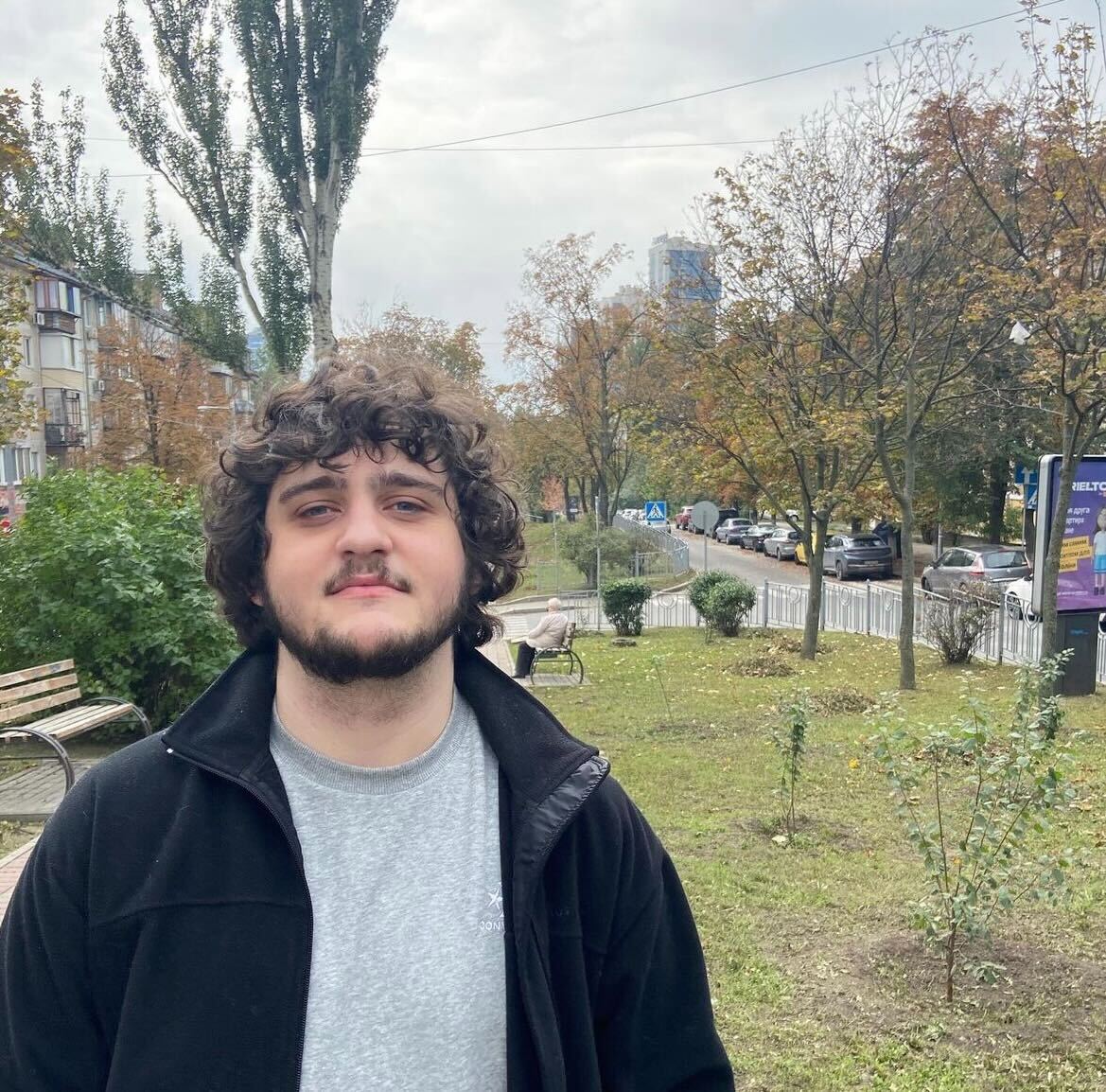 AnatoliiEditor
IvanEditor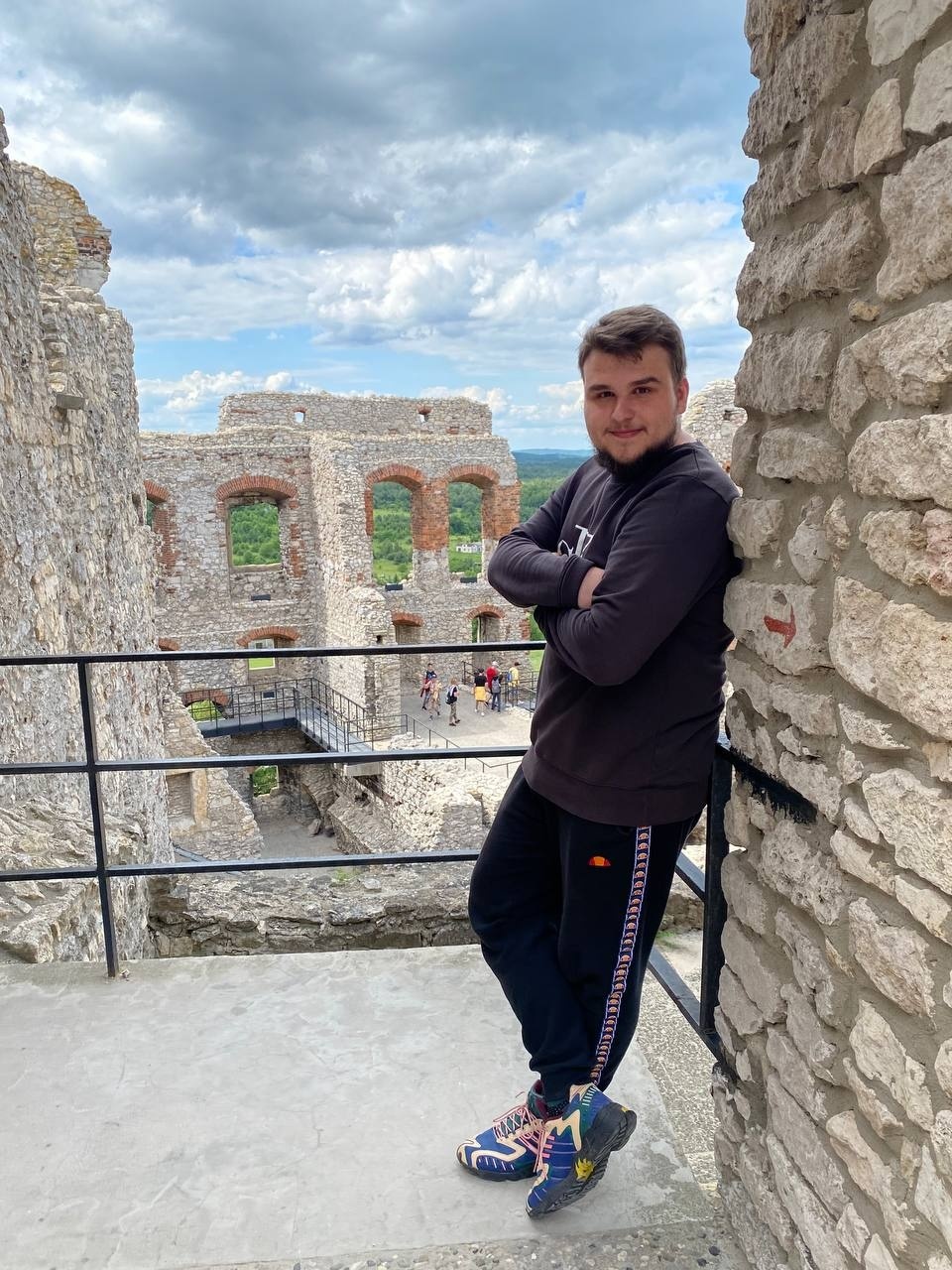 Recent updates
July 2021: Our AI expert team has recently rolled out a new algo to automatically recognize restaurant menus on images submitted by our visitors.
June 2021: As COVID restrictions are widely lifted and restaurants are opening up again, we updated our algorythm and published top picks by category in each US city.
February 2021: We've added Nextdoor ratings to our platform. Nextdoor is the leading social platform for neighborhoods.
May 2020: Restaurantji team launches the UK version - Restaurantji.co.uk. Stay Tuned!
March 2020: As more and more states are shutting down restaurants and bars to dine-in customers. We at Restaurantji have compiled the lists of local restaurants offering takeout, delivery and curbside service. Listings will be updated as more information becomes available. Stay Home, Stay Healthy!